GUIDED TOURS AND TYPICAL LOCAL EXPERIENCES IN AND AROUND ROME
Discover the Eternal City and all its stories, places and characters from every era, from ancient to modern Rome
TOURS
EXPERIENCES
GUIDED TOURS AND TYPICAL EXPERIENCES IN AND AROUND ROME
Discover the Eternal City and all its stories, places and characters from every era, from ancient to modern Rome
GUIDED TOURS IN ROME
FOR INDIVIDUALS AND GROUPS
OF ANY SIZE
Follow me on my guided visits to all the main attractions of Rome and its province, as well as on tours off the classic tourist paths to discover hidden jewels in and around Rome, or to explore the city routes you have designed based on your interests and your available time to visit Rome.
Follow the link to see all my guided tours in and around Rome, or check out my most popular tours here below.
TYPICAL ROMAN EXPERIENCES: ART, FOOD, CRAFTS, THEATER, EDUCATION
ROME STORIES: CHARACTERS, PLACES AND ANECDOTES THAT MADE THE HISTORY OF ROME

Rome Stories: Rome Guide Blog
No time for traveling, but you still want to be fascinated by the stories, places and characters that have made the history of Rome? Then immerse yourself in reading our Rome Stories, our blog packed with stories and anecdotes about the Eternal City. Also, don't forget to follow RomeGuideTour on social networks, as we tell many captivating stories there too!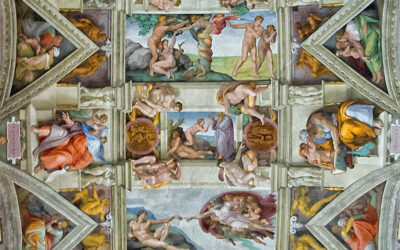 The Sistine Chapel through the 5W: What, Where, When, Who, Why. Learn about people, dates and more facts about the Vatican's Sistine Chapel.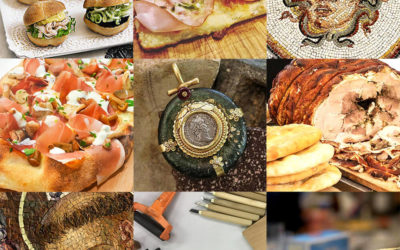 Exploration of the Monti historic district in Rome with a guided tour around the local Monti traditions of art, crafts and foods. Book today.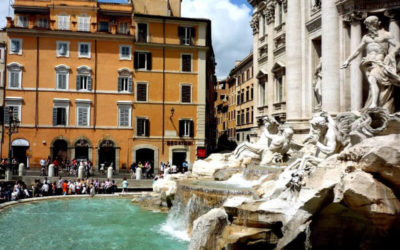 A new itinerary to discover Rome on foot, on a path that will make you admire the monumental main squares, fountains and palaces of Rome.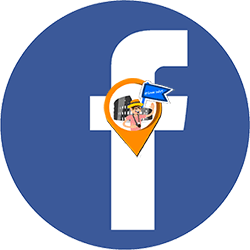 Following our Facebook page not only is the fastest way of getting in touch, it also allows to follow all the Rome Stories we regularly publish and share.
You will also find plenty of travel tips for a better exploration of the Eternal City, and recommendations from those who have already experienced our guided tours and experiences in and around Rome! Don't forget to leave a good review!