Contacts for guided tours in and around Rome
Contact me for guided tours in and around Rome, including Rome province
I will reply quickly, usually within a few hours.
If you are looking for a guided tour in Rome different from the usual ones, and you are curious to discover the secrets of the Eternal City, RomeGuideTour.it is for you!
Private small and large groups, groups with children and adolescents, and school groups on educational trips are all welcome.
Get in touch with me for info and reservations by using the contact form in this page, or directly sending an email to tour@romeguidetour.it, calling me on my mobile phone (+39) 329 7208181 (also text messages and Whatsapp) or joining our social networks. See you soon!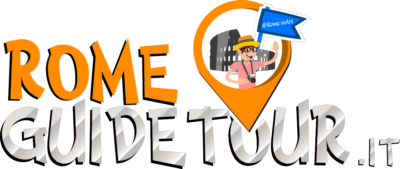 Guided Tours in and around Rome
Call me Tel / Whatsapp / SMS: (+39) 329 7208181
Last minutes offers on Twitter: @artinRome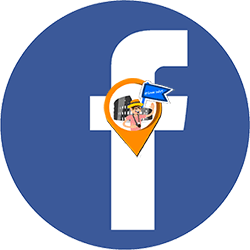 Following 
our Facebook page
not only is the fastest way of getting in touch, it also allows to follow all the Rome Stories we regularly publish and share.
You will also find plenty of travel tips for a better exploration of the Eternal City, and recommendations from those who have already experienced our guided tours and experiences in and around Rome! Don't forget to leave a good review!