Rome Stories | RomeGuideTour.it Blog
Stories, anecdotes, curiosities and comics about places, events and historical characters of Rome
The history of Rome and of its historical characters has complex implications, with many curious anecdotes to discover. There are also little-known details about the places and historical events of the capital, which I like to share during my guided tours in and around Rome.
I like to further explore these "adventures" of the Eternal City also through my podcast on MixCloud (in Italian), and of course through the Rome Stories blog.
Don't forget to share the articles you like. Happy reading!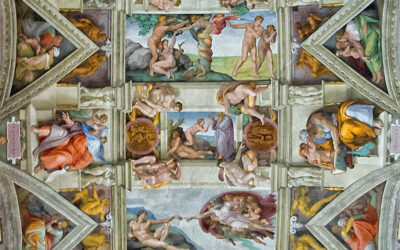 The Sistine Chapel through the 5W: What, Where, When, Who, Why. Learn about people, dates and more facts about the Vatican's Sistine Chapel.
read more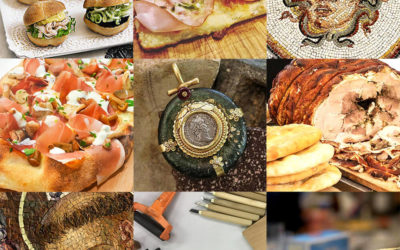 Exploration of the Monti historic district in Rome with a guided tour around the local Monti traditions of art, crafts and foods. Book today.