Typical Local Experiences in and around Rome
Discover Rome with guided tours that integrate typical local experiences with the historical paths of the Eternal City.
Discover Rome and it beautiful surroundings through art, food, crafts, theater, or by letting your children play in educational and creative workshops.
INFO AND RESERVATIONS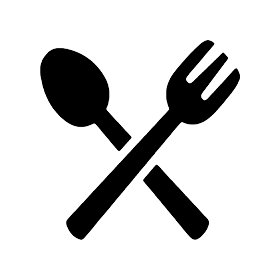 Discover Rome with typical local experiences that will lead you to explore, in addition to the historic districts of the capital, also typical roman foods, as well as local artists and artisans. Discover their artist studios and workshops, and participate in practical experiences ranging from mosaic, painting and engraving workshops, to street art techniques and handcrafted jewelry. Discover our typical local roman experiences.

Do you love theater? We have been organizing for years daytime and evening theatrical tours in and around Rome, in collaboration with theatrical artists who show up during our tours in particular moments and places, staging theatrical performances in period costume, giving life to the stories, anecdotes and characters narrated during the tour. Follow this link to find out more about our theatrical tours in and around Rome.

Discover our tours designed for the little ones, from the children of a family unit to large groups of children and schools on an educational trip. The tours for children are designed as educational learning experiences that will make children discover Rome through creative workshops and activities with colors, puppets, comics and games. Discover our tour offer of tours and experiences dedicated to children.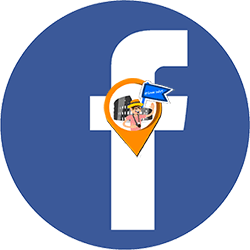 Following 
our Facebook page
not only is the fastest way of getting in touch, it also allows to follow all the Rome Stories we regularly publish and share.
You will also find plenty of travel tips for a better exploration of the Eternal City, and recommendations from those who have already experienced our guided tours and experiences in and around Rome! Don't forget to leave a good review!